In addition to booking El Club, we also produce off site site specific art driven events. We thrive on being a conduit for artists wild ideas. We have have done concerts on boats, abandon clubs, 100 year old bathhouses + more. We also bring to life, fine art shows, most recently working with The Tom of Finland Foundation at The Museum of Contemporary Art Detroit.
We are available to produce you or your client's event. We work with a variety of companies within Metro Detroit and have a large network of artists in all mediums from lighting, projection, painting, design + more.
September 2017 – Boatomartyr
November 2017 – Danny Brown's Bruiser Thanksgiving
January through October 2018 – Soundbath at The Schvitz
May 2018 – TOM HOUSE: The Work and Life of Tom of Finland
June – September 2018 – Summer at the MOCAD Homestead
September 2018: ADULT. + Universal Eyes at Coleman A. Young Municipal Airport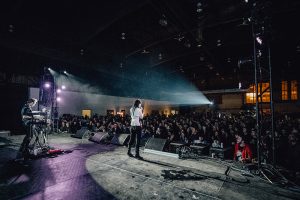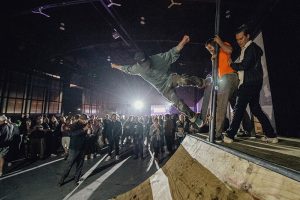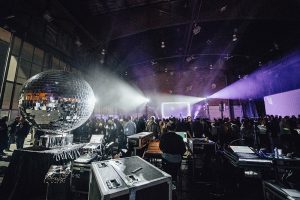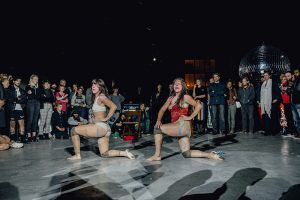 Please contact info@elclubdetroit.com for your next event.